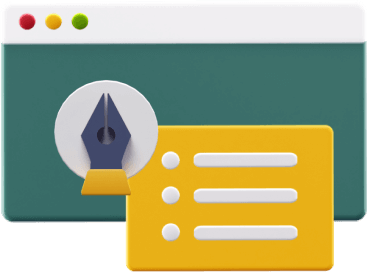 01. Discovery
A master plan aligned with your business goals.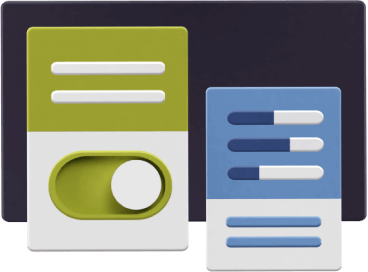 02. Strategy
Different visual documents (moodboard, sitemap, etc.)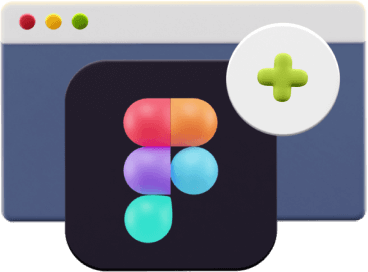 03. Production
Jump into design, starting by creating a styleguide...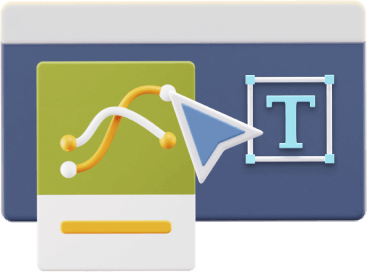 04. Iteration
Review everything i've designed with you.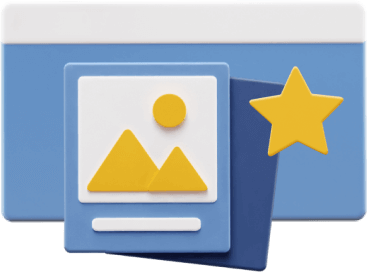 05. Delivery
Make sure everything is perfect and delivery.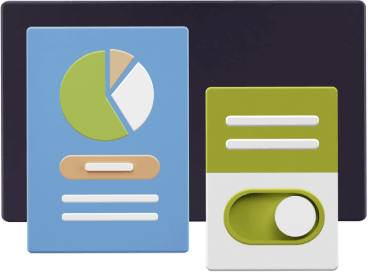 06. After Project
If you need support, count with me!